Unleashed is the step-by-step guide to connecting you with your purpose, aligning you to your values and learning the techniques the most successful people in the world use to make more money and live their ideal life.
What does your life look and feel like in three years?




If you don't have a clear vision for your future, how can you make the correct decisions today? The simple answer is you can't. You know what else you can't do? You can't just write it down and wait for it to happen. You need a plan!
The secret to success is actually easier than most people think.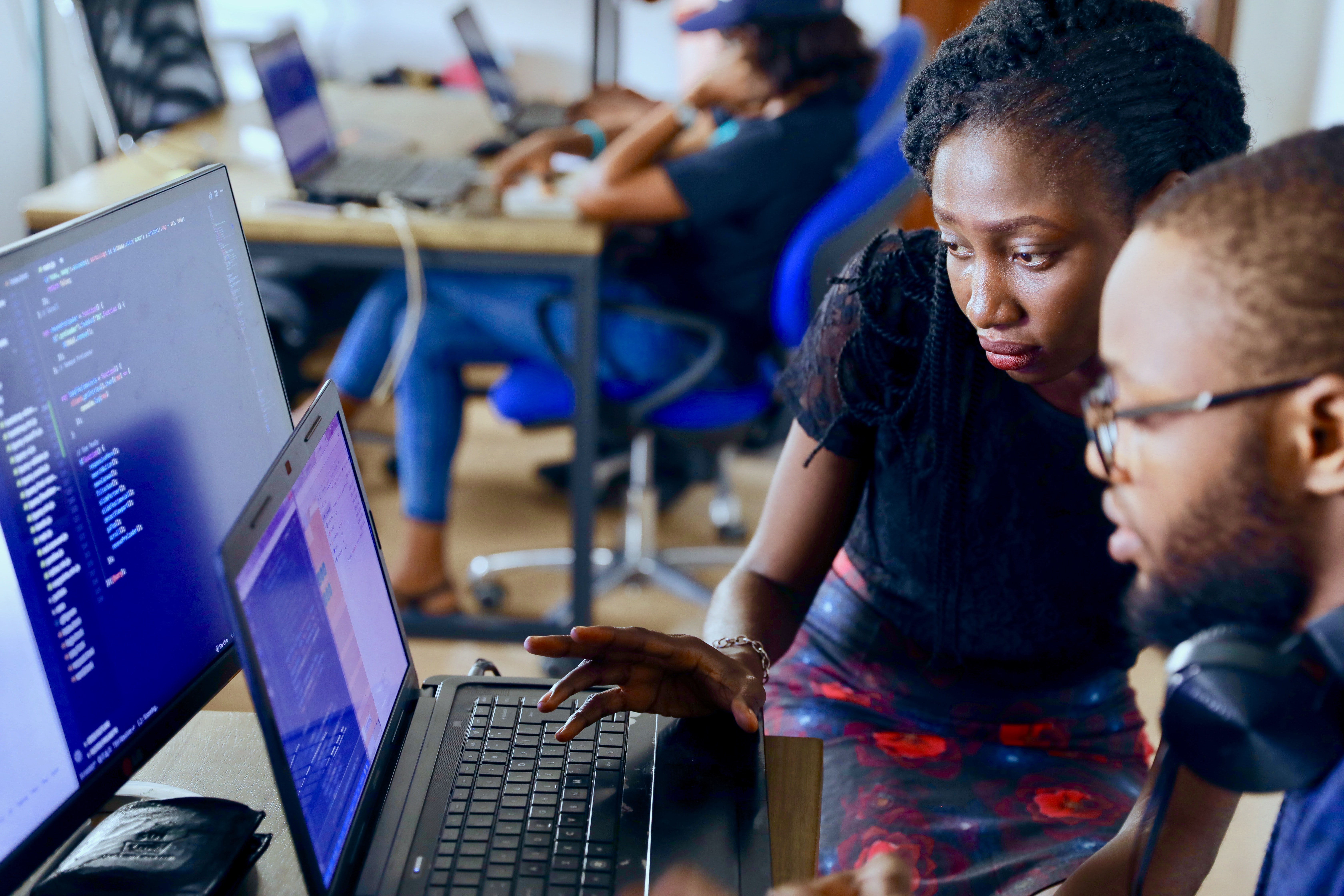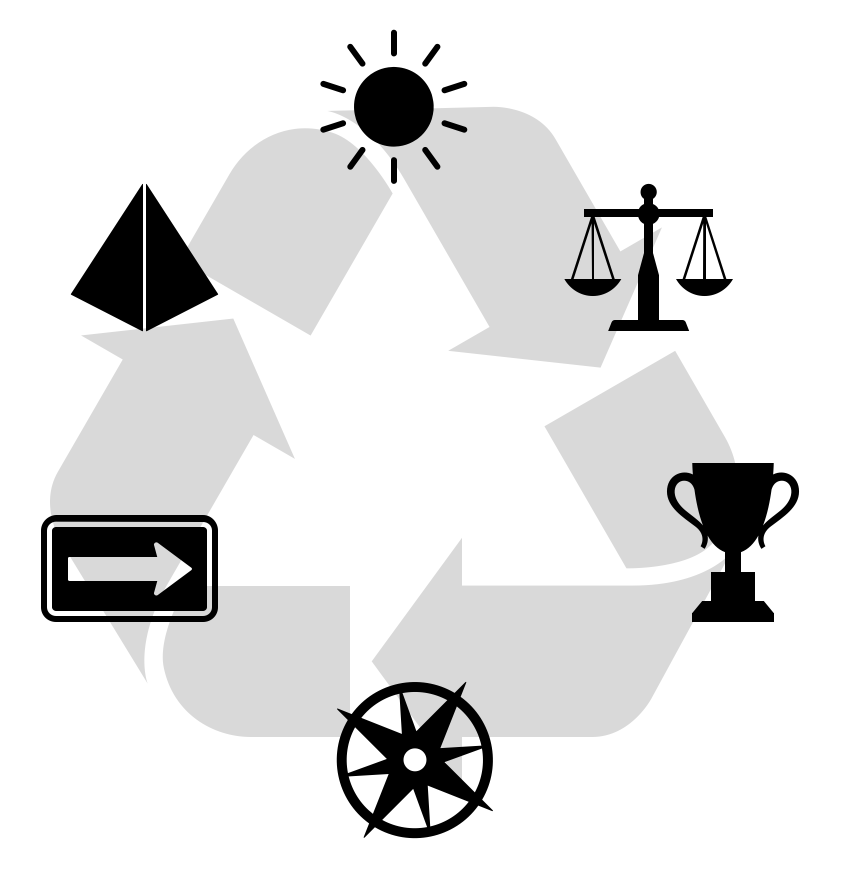 Learn how to unleash a clear and powerful outline for your life, personally and professionally, without having to spend a fortune on mastermind groups or weekend seminars.


Downloadable workbooks
Instructional videos
Downloadable Templates and outlines
Nutrition hacks...and more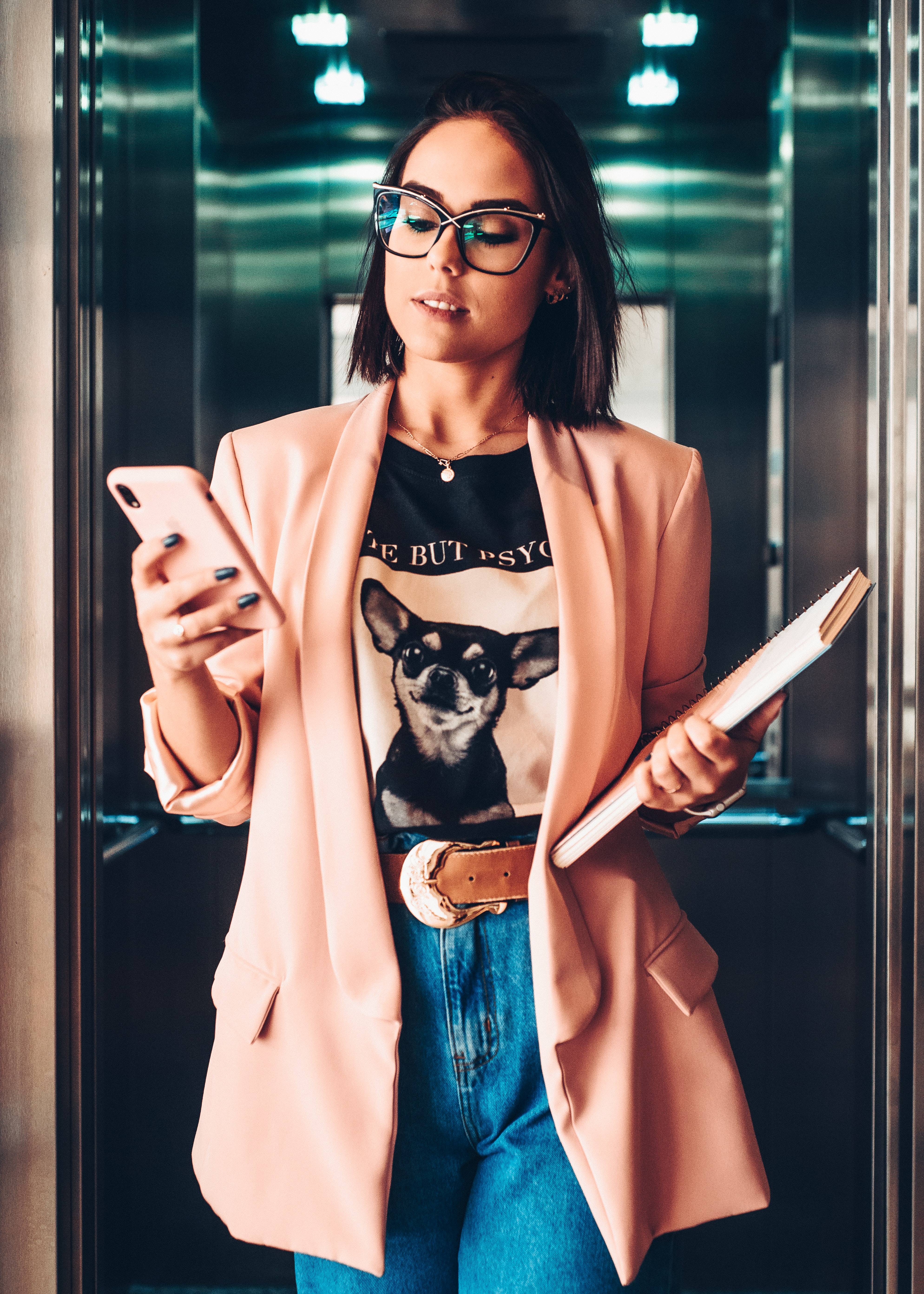 What Does it Mean to Become UNLEASHED?
• Living every day from a powerful heart centered mission.
• Aligning your actions to your values so there is never internal stress or anxiety.
• Knowing exactly what your greatest accomplishments are going to be and taking steps every day to achieve them.
• Living a disciplined life that is built around your personal rules of engagement. Making it easy to say yes and even easier to say no!
• Using your unleashed daily routine to becoming more productive in far less time.
• Getting victories every day by understanding goals and how they actually get achieved vs. just setting them.
• Reverse engineering your life based on your F5 vision so you're on the path to success today!
Course Preview
"Life does not get easier or more forgiving. We get stronger and more resilient." - Steve Maraboli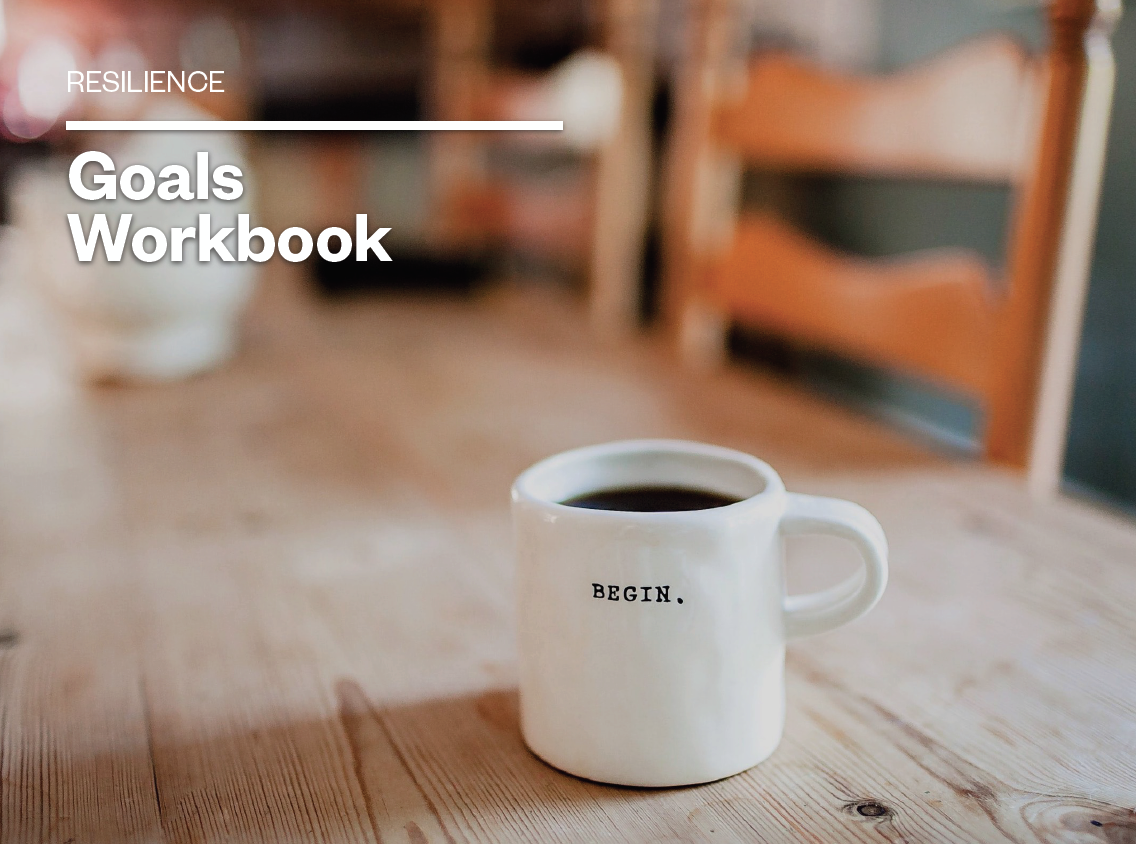 Goals Workbook
Outcome vs. Process Goals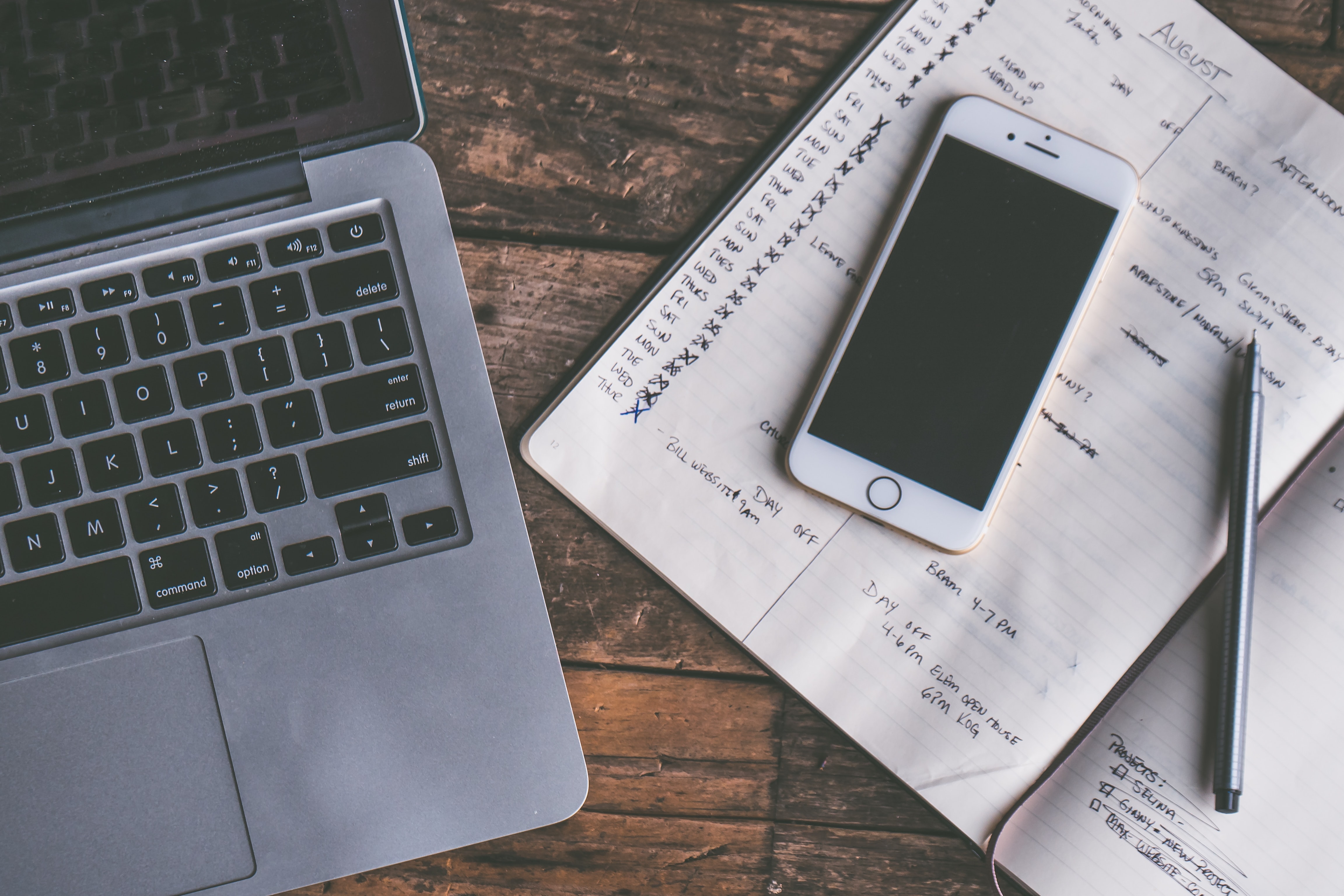 Unleash Outline
Keeping the the most important information in one place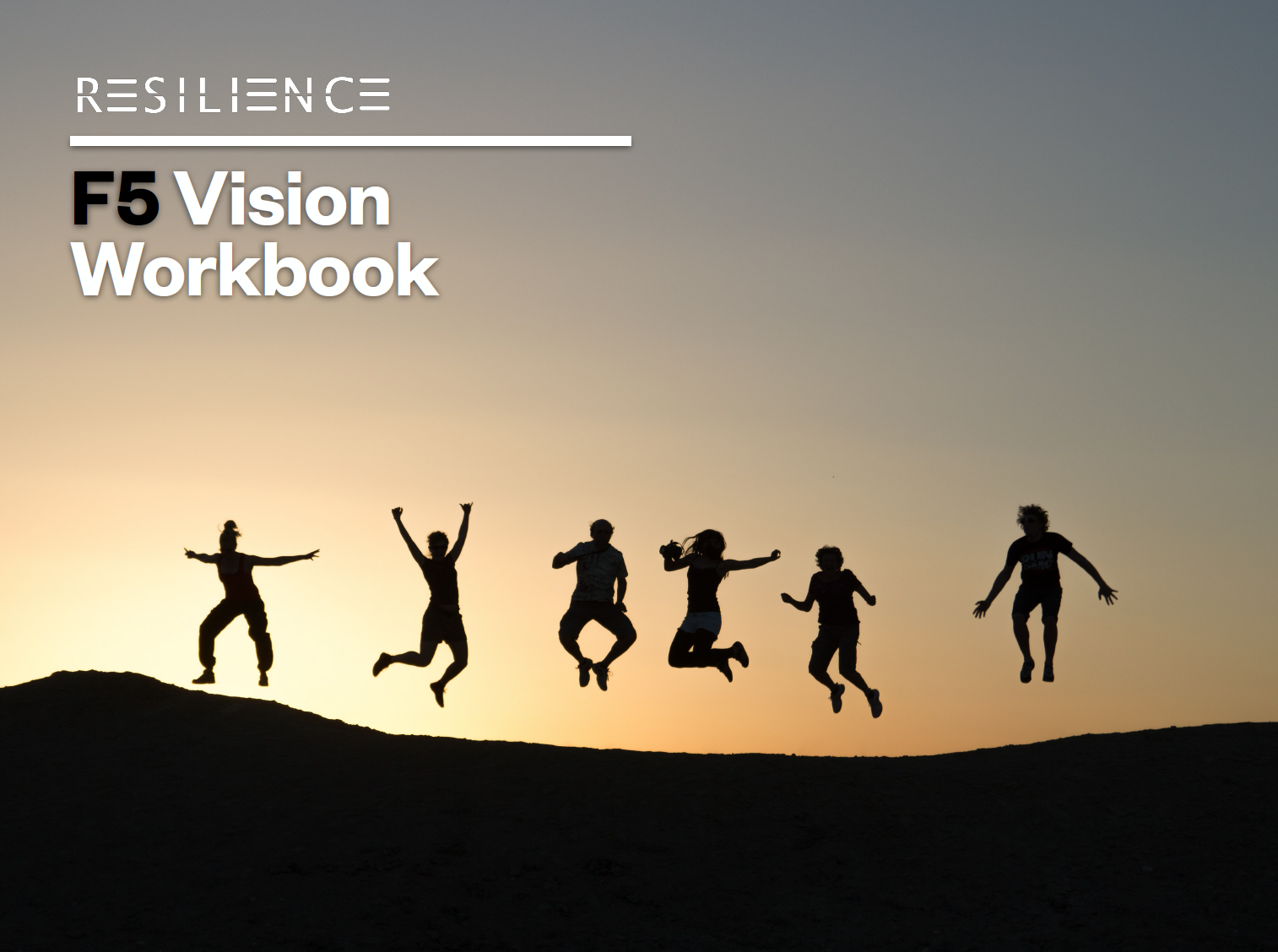 F5 Vision Workbook