Without proper rest the body breaks down. Athletes and trainers alike recognize that proper rest is an essential component to any effective training plan. Without rest, our body is deprived of necessary mental and physical repair. A common misconception is that rest is only achieved through sleep. While this isn't entirely incorrect, sleep is an essential component to rest, you will see, there are additional categories of rest that are often times overlooked yet still important. 
In this course we will cover four different categories of stress, how they occur and what their roll is in terms of your health. The last section of the course will cover how to balance these categories to start using stress to make you stronger.
Take the Rest and Stress Quizzes to see if this course is for you.
Course Curriculum
Available in days

days after you enroll

Rest
Available in days

days after you enroll

Stress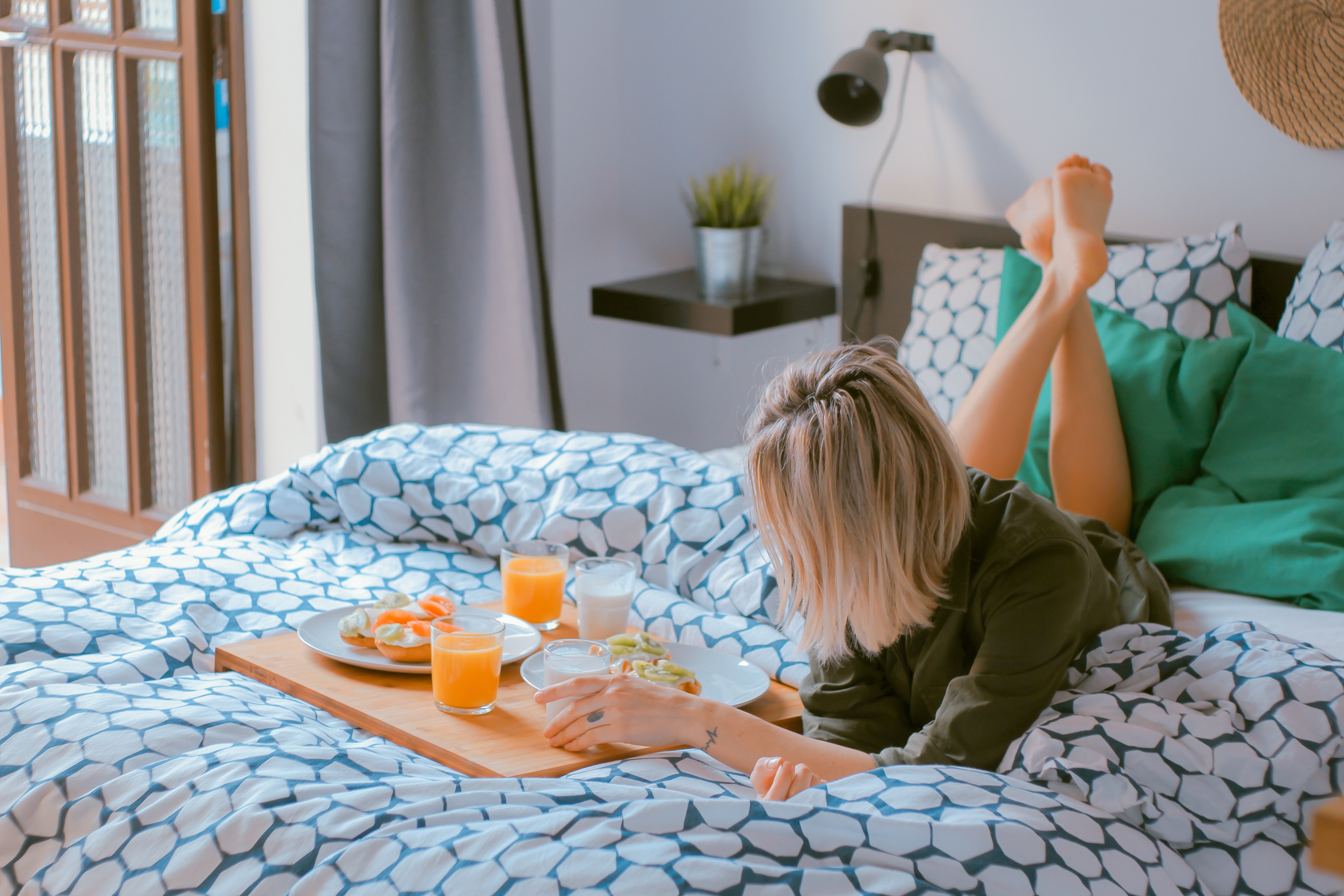 Course Includes:
• Education on the circadian rhythms and their importance
• Active rest yoga videos to help restore and recover
• Guided meditations for passive rest and gratitude
• How to out SCORE stress
• How to change your relationship with stress to make you stronger
• Downloadable slides from lectures and presentations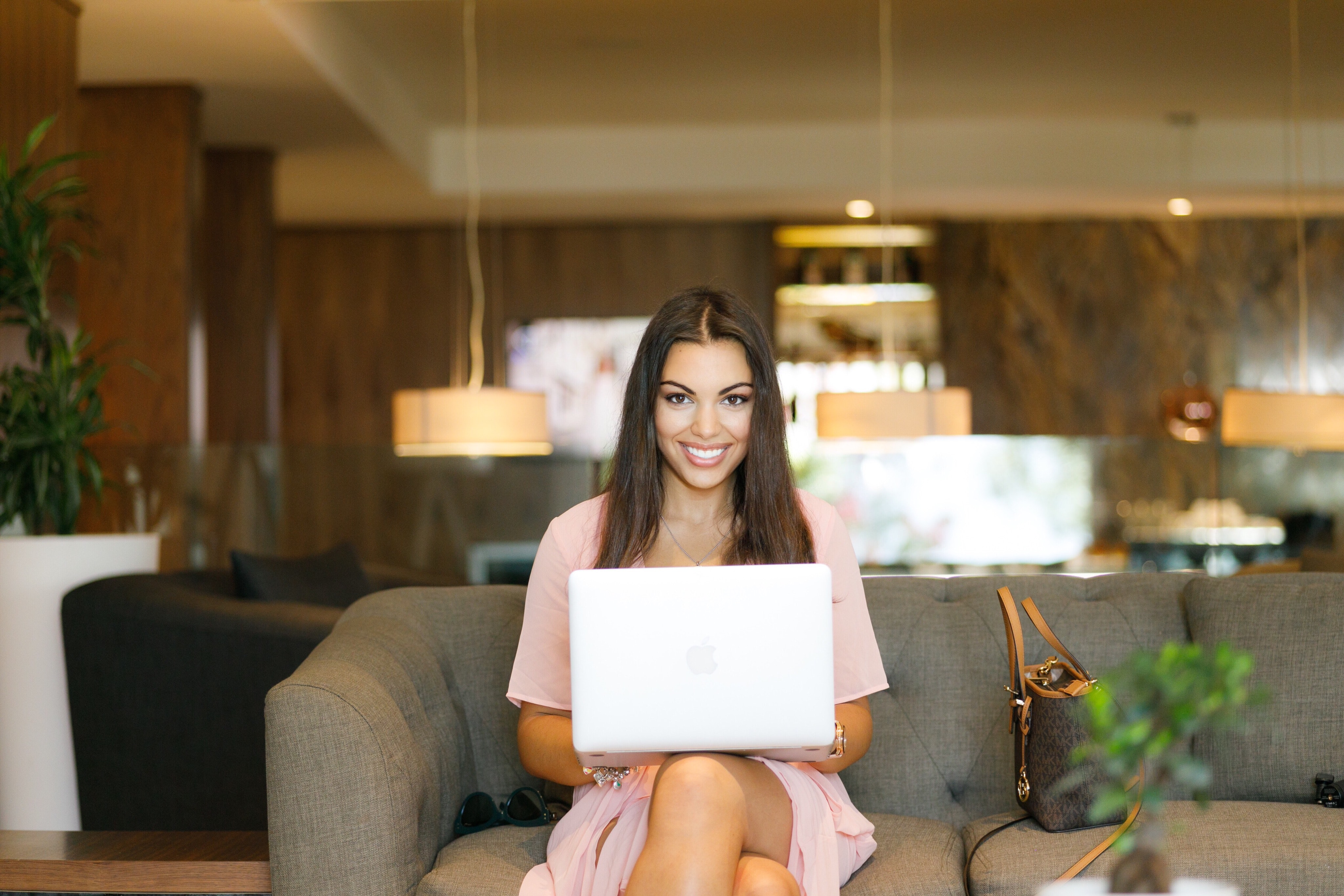 Proper Rest Is Essential for High Performers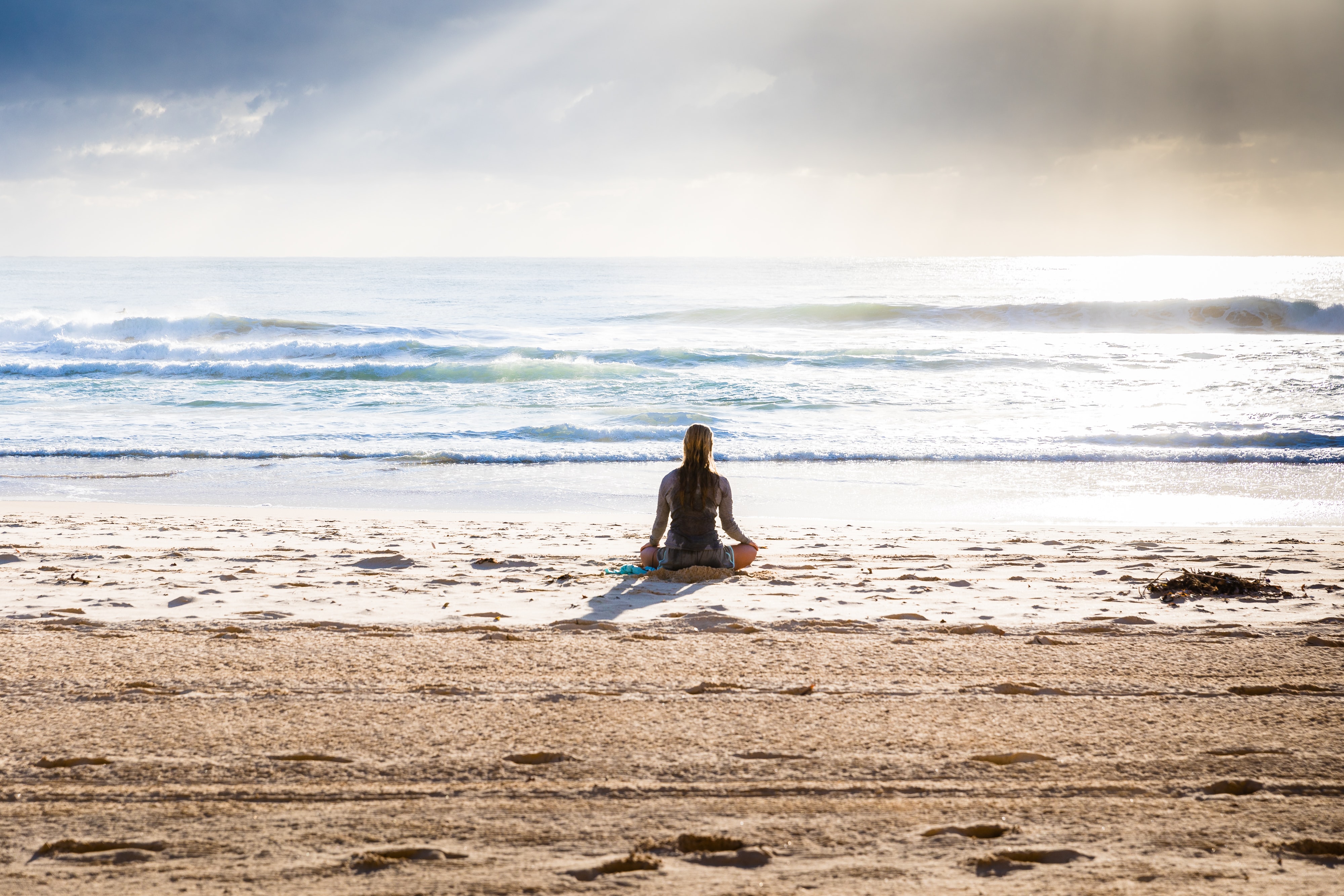 Guided meditations and Videos to become more resilient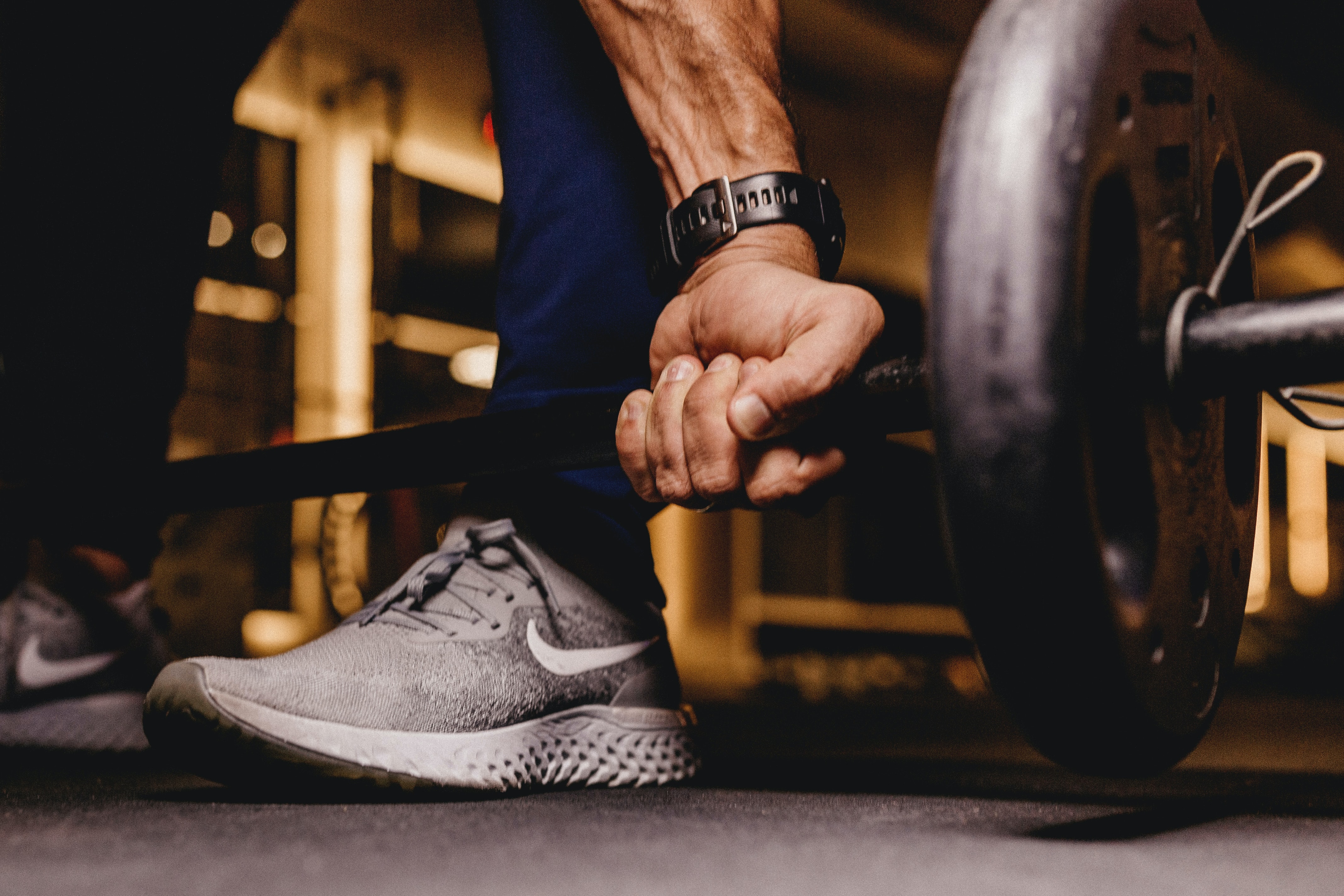 Using Stress to Build Strength and Achieve a Desired Outcome