This is a time of great challenge and of great opportunity.
Are you ready to step up as the confident leader you're destined to be?
If so, then you need one very important thing.
A clear vision.
Training Outline
Casting Your Leadership Vision is the first course in a three part series designed to help you create, communicate and execute a comprehensive leadership vision. If you lead a business, a team or your family, this course is for you. You will engage in the process of writing a clear, concise, practical and achievable vision plan for your growth and for those you lead. This positions you as a leader with an authentic presence and a clear direction of where you're headed.
This course focuses on step one of the process of manifesting your vision.
Casting your vision
Identify the pitfalls of bad vision or no vision
Play the game, "Twenty questions"
Write a detailed script describing your future as a leader
*Upon completion of Casting Your Leadership Vision you're ready to enroll in the second course in the series, Communicating Your Leadership Vision.
What's Included
A live, two-hour, online group training session
A free e-copy of Melissa's book #spiritinspiredsoul
A one hour private coaching session with Melissa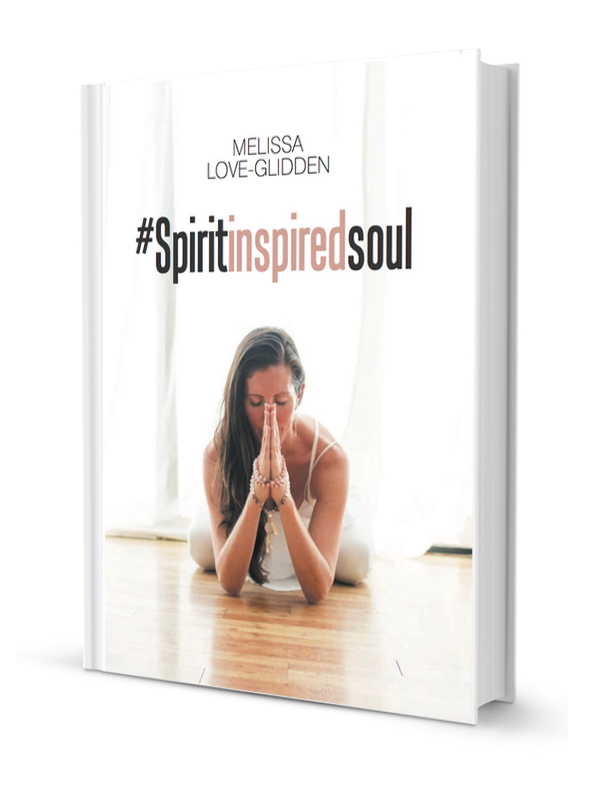 About #Spiritinspiredsoul
#Spiritinspiredsoul is about self-discovery, health, and triumph. It's about unleashing the infinite potential that lives inside of us. It's about the importance of discipline and discernment when we reinvent who we are to become happier, healthier, and more successful in life. It's about living authentically, freely, and independently from the wills and judgements of others. It's about courage, forgiveness, and what it means to be a warrior of light among the dark shadows of the world.
What people are saying...
"Melissa is a gifted teacher and a true inspiration. She creates an inclusive environment where people empower and validate each other. She has put my life back in my own hands. I have sought out many forms of training and healing and incorporated them into my life but none are as instrumental to my happiness and well-being as the tools Melissa has taught me and the words she has spoken to me."
" Melissa has opened my eyes to a part of myself that I had truly been neglecting and running away from. I cannot begin to thank her enough for allowing me to see myself in a different light, something I have struggled with my entire life. Her insights have helped me change my life for the better. I couldn't be more grateful."
"Melissa created an environment that I've never been exposed to. A level of trust and openness was achieved, which allowed for true expression that concluded with a tangible end result. She guided me through a high level of problem solving, and since then, I've felt a level of courage and strength to overcome the daily adversities faced in a very dynamic , dysfunctional and stressful workplace. She's been an amazing sounding board, and has opened my eyes to filter through a new optic. She's helped light a fire inside of me that has been since trampled into submission, I am very grateful for both the timing and experience with Melissa."
Thanks for submitting your information! Please continue with the checkout process.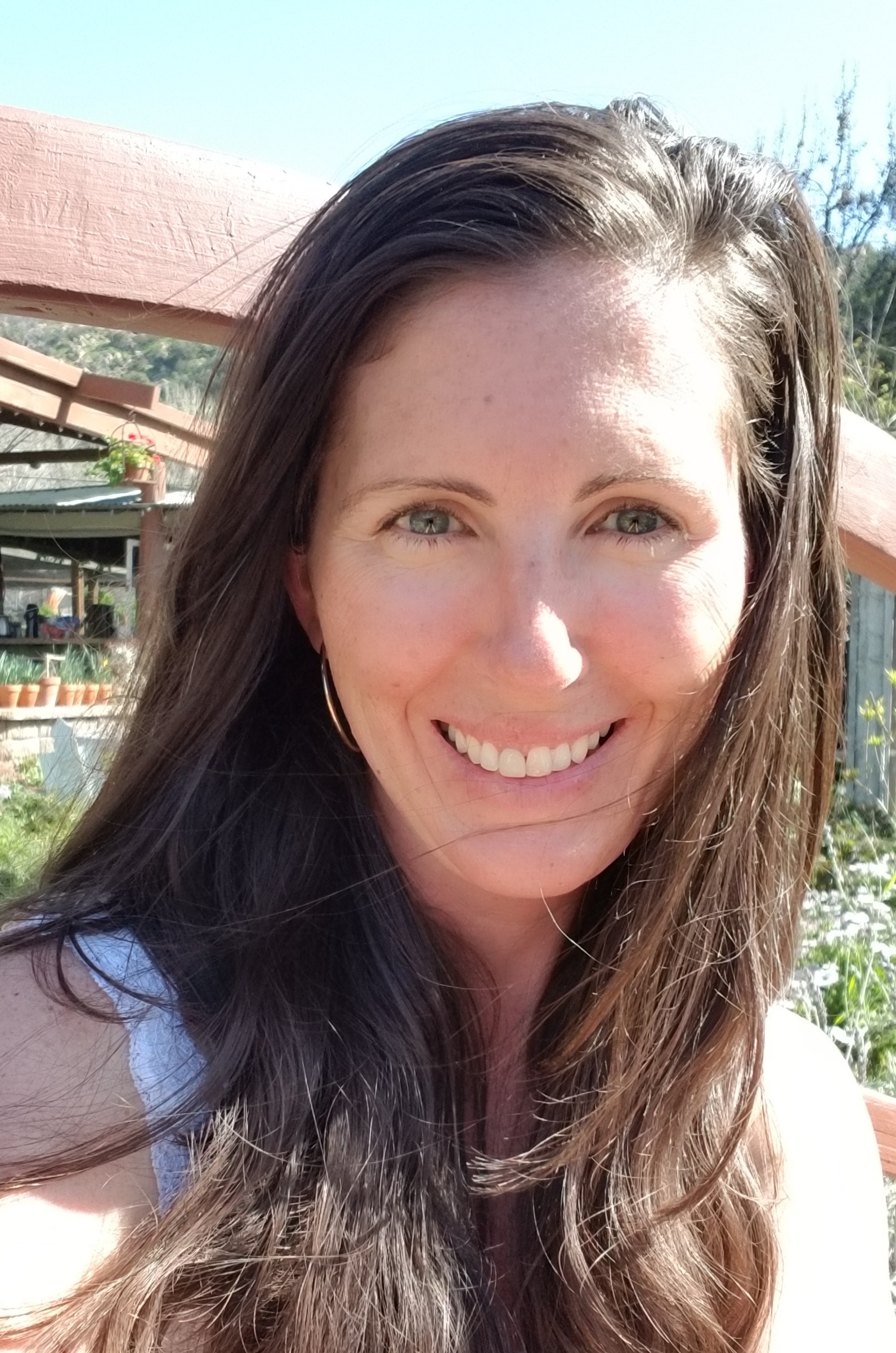 About Melissa
Melissa is an experienced entrepreneur, leader, teacher and energy healer. She is the co-founder of The MOSAIC Institute for Human Development, an integrated consulting and training firm, The MOSAIC Foundation, a 501c(3) non-profit serving active duty and veteran warriors and RESILIENCE L.L.C., a boutique fitness studio. For two decades, Melissa has studied and taught human development, energy healing and leadership development.
Prior to creating her own companies, Melissa spent ten years working in HR for various international consulting firms. In addition to holding a B.A. from James Madison University, she is a certified Metaphysician, Certified DDL healer, Registered Yoga Teacher and proud mother of three inspiring souls.
Watch the video below to learn some helpful steps to adapt and overcome today's challenges.
Frequently Asked Questions
How do I schedule my appointment?
Upon purchasing a service, you'll receive further instructions on how to book a time for your appointment.
Can I purchase a service more than once?
Absolutely! If you find yourself in need of a service more than once, simply purchase the service again.